99¢ Special is Available on Most Digital Audio Services!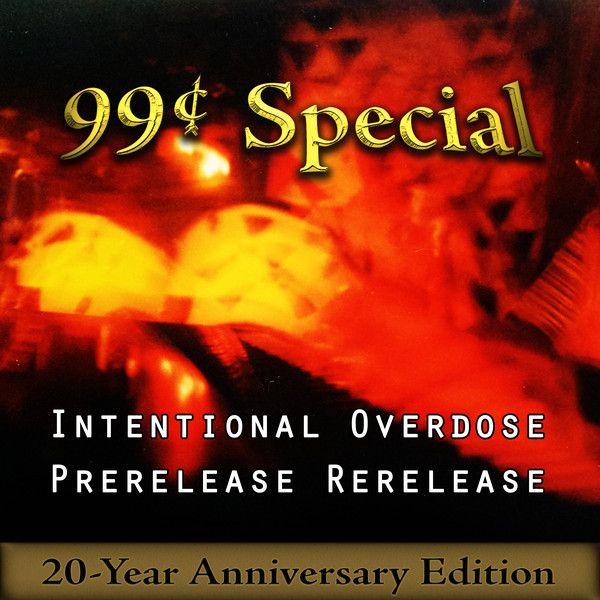 It's been 20 years since the Intentional Overdose Prerelease was released which featured studio recorded tracks. To commemorate, the prerelease has been rereleased!
It boggles the mind, but you can now find 99¢ Special Intentional Overdose Prerelease Rerelease [20 Anniversary Edition] available at all major digital audio outlets!
On most services, just search for "99 special" or "Intentional Overdose", as the cent symbol is not easily searchable, and near impossible to enter on most smartphones.
Listen on Spotify
Buy on Amazon
Buy on iTunes
State of Things - Circa 2005
After years of quiet existence, time has come for a complete overhaul of the 99¢ Special website.
What has been brewing with 99? Not a heck of a lot. The more apt question is what will be happening with 99 in the near future? It is now 2008, and it was nearly 17 years that 99 has existed. A large volume of work has been made, but hardly anything has been released. What will be happening is the release of all 99 albums in CD and digital formats, as well as a DVD at some point.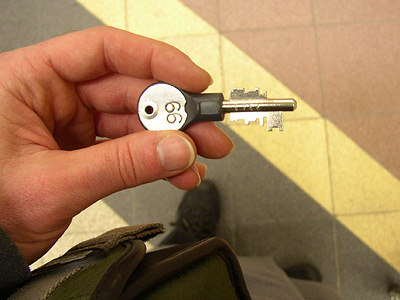 The most recent point of interest relates to an event over 3 years and 3 months ago. Darren and Exit travelled to Berlin, Deutschland to sing in Einstürzende Neubauten's choir for two nights during their Grundstück performances. Both performances took place at the now demolished Palast der Republik, which once house the East German Parliament . The second performance has made it to DVD and is available globally via Amazon.